A certified multispecialty dental and pediatrician clinic center with more than ten years of experience
Located in Mira Road, Thane (Mumbai), TISYA Clinics is a certified multispecialty dental and pediatrician clinic center. With more than ten years of experience, we are committed to offering quality services for the whole family. Whether you are looking for a trustworthy and expert dentist or an experienced childcare specialist, you are in good hands with our friendly, skilled dental technicians, and pediatrician experts.
Pediatric Care
Understanding child behavior is a matter of experience. At TISYA Clinics, we have been managing the health of children, including physical behavior & mental issues. Our diagnosis and treatment are highly focused on children's comfort and well-being.

Dental Care
At TISYA Clinics, get all kinds of dental advice, instructions, and treatment. We have been diligently working for years to help people exhibit a happy smile and easy chewing. We diagnose and treat all sorts of teeth related problems with patience.
Why
Choose


Tisya Clinics?
We care not just about your health but also about the surrounding we welcome you in. Our clinic is well equipped with all kinds of medical equipment and we are no less in presenting to you a clean and healthy environment.
At Tisya Clinics, you are under surveillance of the two expert doctors- Dr. Saumya Singh, a degree holder in BDS with 7 years of experience in dentistry, and Dr. Umesh Singh holding a degree in MBBS with 10 years of experience in pediatrics.
We believe in helping patients with the right answer for every question roaming around their minds. We not just help you with medication but explain the depth of your ailment to help you recover faster.
Generally, a doctor's Clinic means medication, pain, and surgery. But we at Tisya Clinics keep your treatment simple and seamless to offer you a friendly experience. Our treatment is more of a heal and less of pain.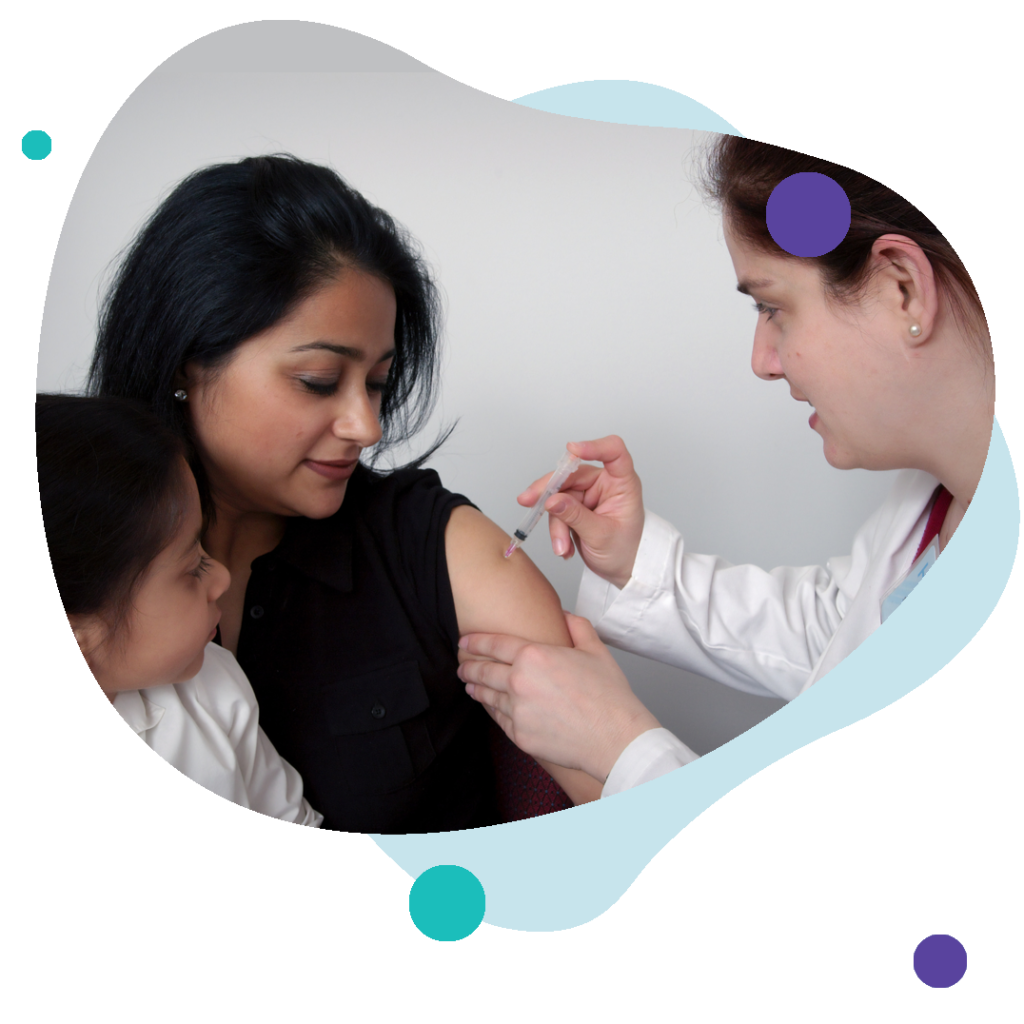 Our Happiness is doubled when patients bid us goodbye
happily and satisfied.
We have been visiting Dr.Umesh Singh for both our kids for almost 5 years now. He is the best paediatrician I have met so far in Mumbai and can diagnose the root cause of health issues of kids. I would highly recommend him.



Dr. Soumya Singh and her team at Tisya Clinic worked on my fillings. They were very concerned about my comfort. The procedure was done seamlessly and I did not feel any pain. The entire staff was very cooperative, they treat patients like a family.


I am greatly thankful to dentist Soumya Singh from the core of my heart. She really deserves a good sense of appreciation. It's been 6 months and I have felt no sensitivity issue. Thank you Tisya Clinic!




Monday – Saturday
10:00 AM to 1.30 PM
06:00 PM to 10:00 PM

Sunday – Closed
We are just at your fingertips. Let your ailment have a touch of our expert medical care.